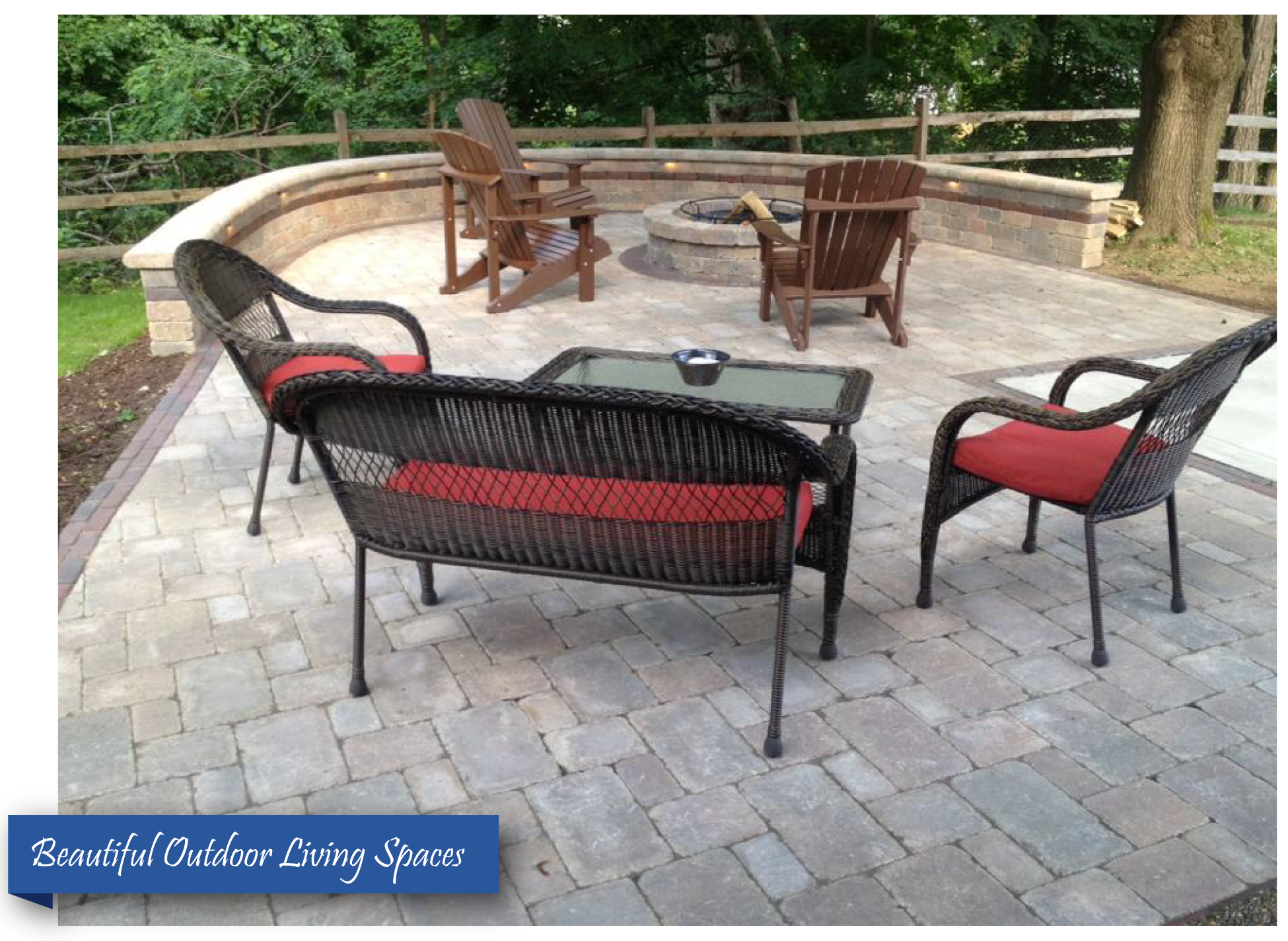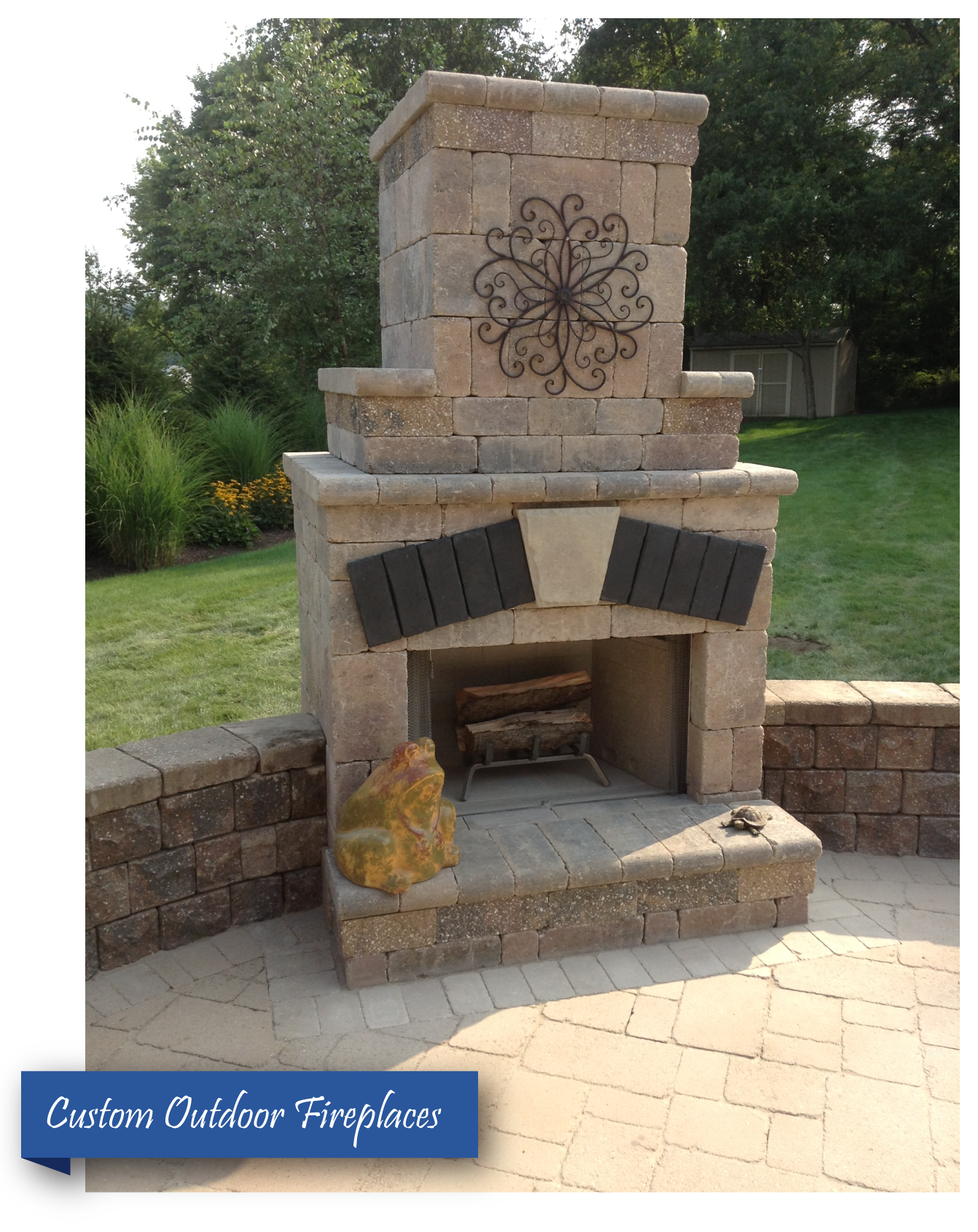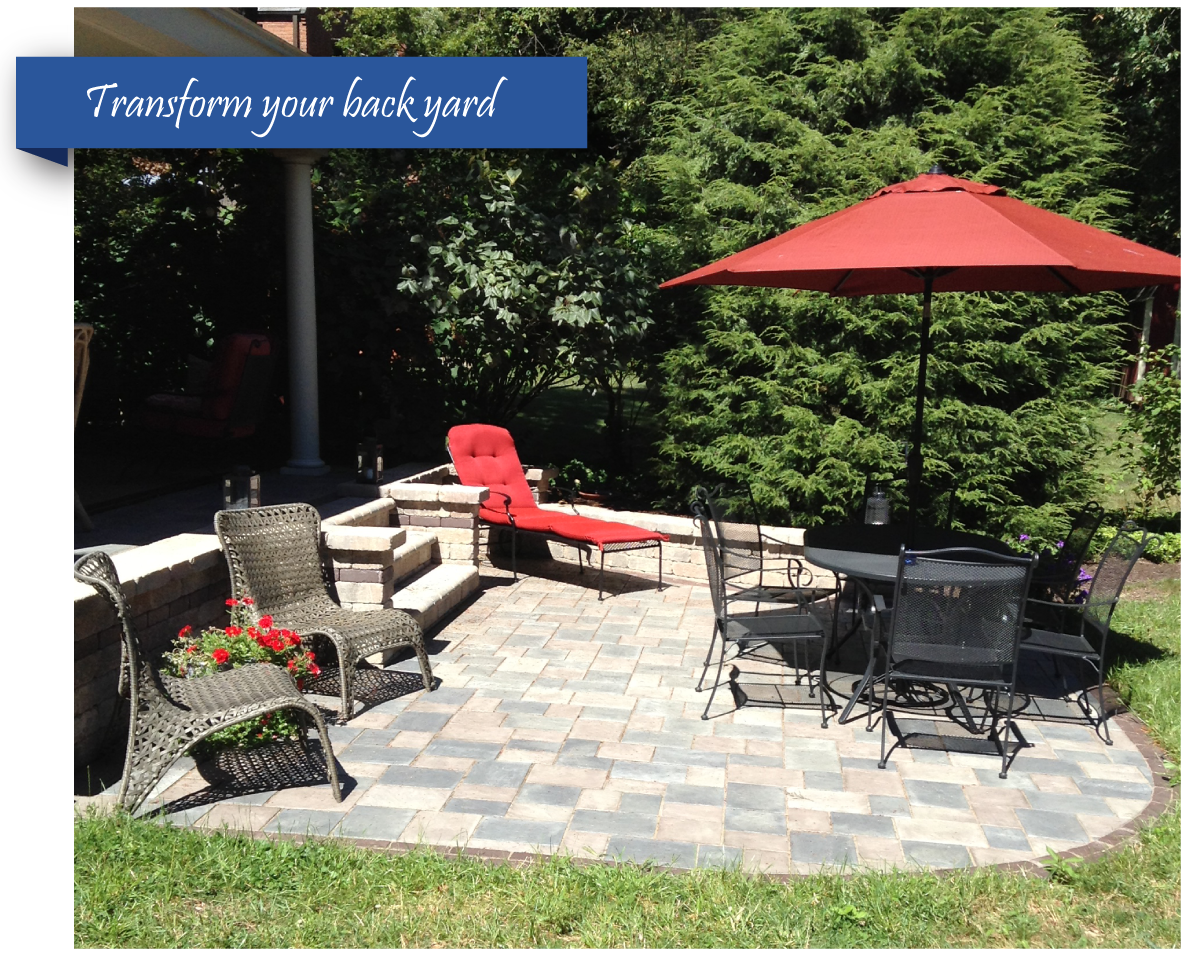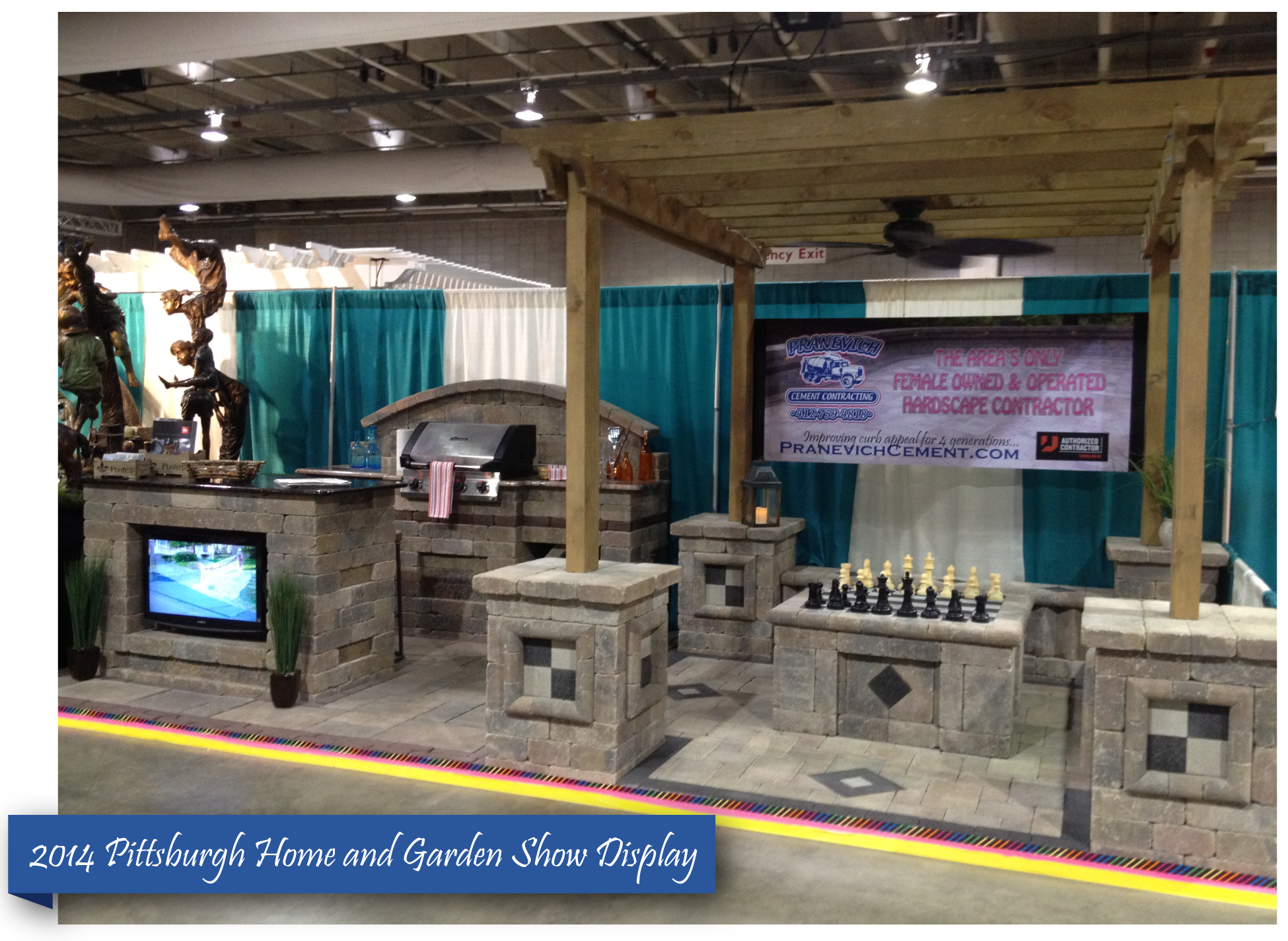 Pranevich Cement Contracting has been improving curb appeal for over 4 generations. My name is Corri Pranevich, the area's only female owned and operated hardscape and concrete contractor. People often ask, "How did a woman get into the concrete business?" It's simple. At age 15 I began working for my grandfather and father. I enjoyed the work and it came very naturally to me. When the time came, I took the helm and have been running the company for over 20 years. Not only do I meet and consult with each potential client, but I also complete the work and I am present every job. As you will see in our portfolio, we take pride in every project and are confident that you will be pleased with the outcome. Thank you for the opportunity!
Visit our booth at the following shows.
Pranevich Cement Contracting
uses Angie's List to assess whether we're doing a good job keeping valued customers like you happy - Grade us here.